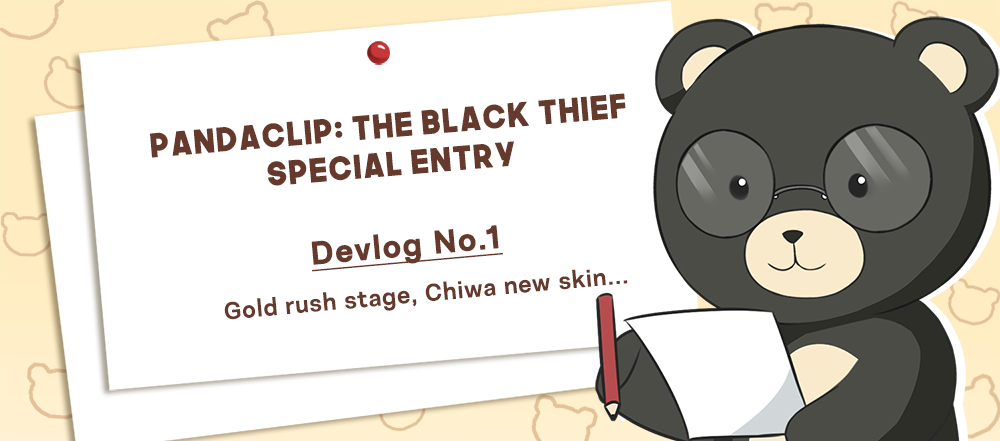 So, hello everyone. We are planning to add more features and stories as well. Thus we are also excited to share our progress so far!
Let's start with the Gold Rush Stage
We are aware that one of the issues so far is how hard is it to obtain gold. As we don't aim to walk on the capitalist road, we decide that there's a need for a stage dedicated to farm gold.
We spend some time designing the stage and make sure the amount of gold received after the player finishes is the right amount. Do look forward on how it will be!
Of course a new stage means a new boss! Since the theme of the stage is about gold, the enemy should naturally be a Treasurer. Our game designer initial draft shows it's either a proper treasure holder or a proper businessman (with a suitcase full of money)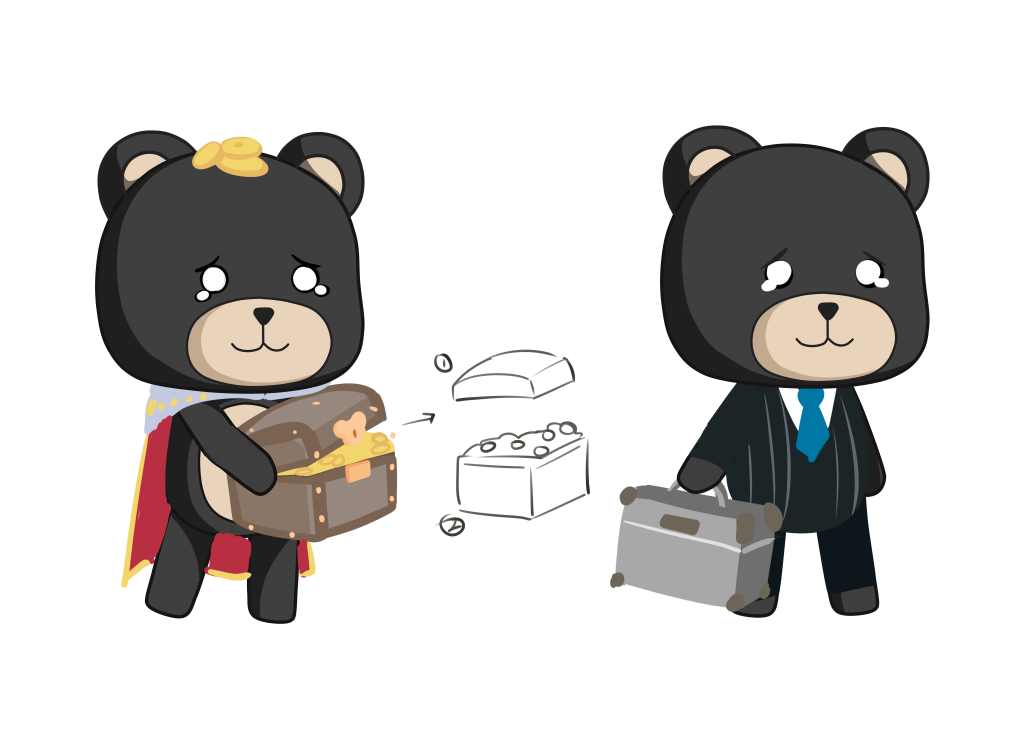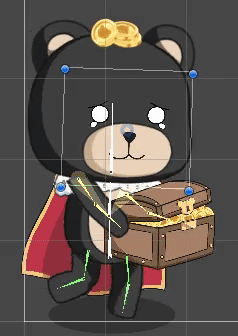 Treasurer Bear is chosen because we want to animate the treasure chest giving away a few golds on the ground when the bear is defeated. Kind of like picking up the item dropped from the ground after defeating an enemy!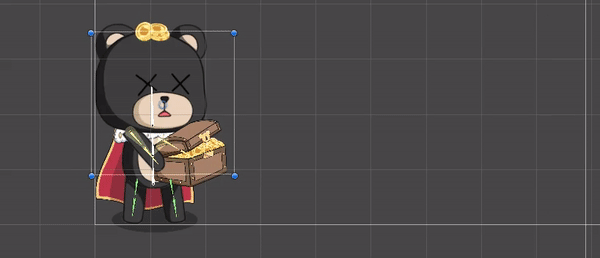 Next we'll talk about Chiwa's New Skin: Sakura Maiden.
Designing new skin when there's no prominent event happening around can be quite hard, but we are so lucky our lead artist is never short of ideas!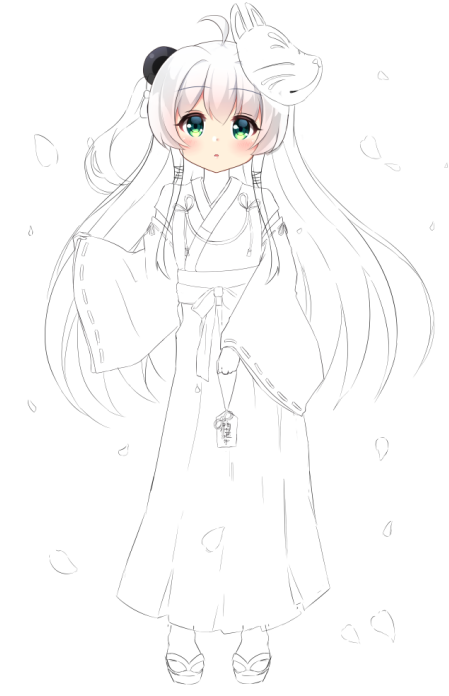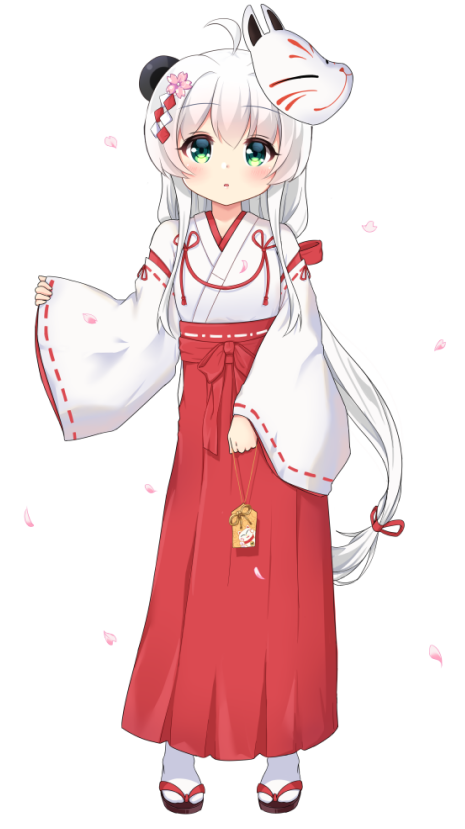 Obvious difference comes from her hair style. Long-flowy hair is cute but the aim is to match her overall appearance to a shrine maiden. Thus her hair in the final piece is styled like that, plus a sakura hairpiece as an additional touch!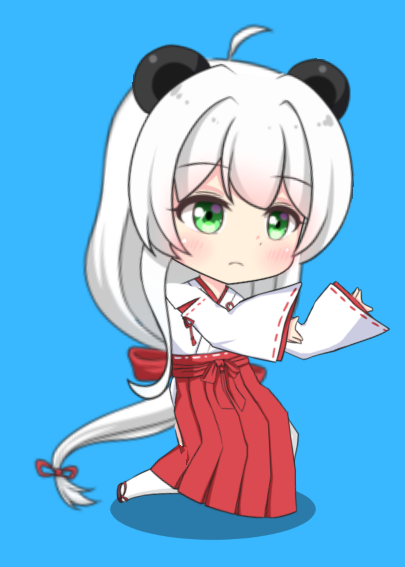 Now, here comes the difficult part. Animating this skin can be quite tough because it has a long skirt. We need to make sure that the leg can't be seen out of the skirt (this is a pure shrine maiden after all!).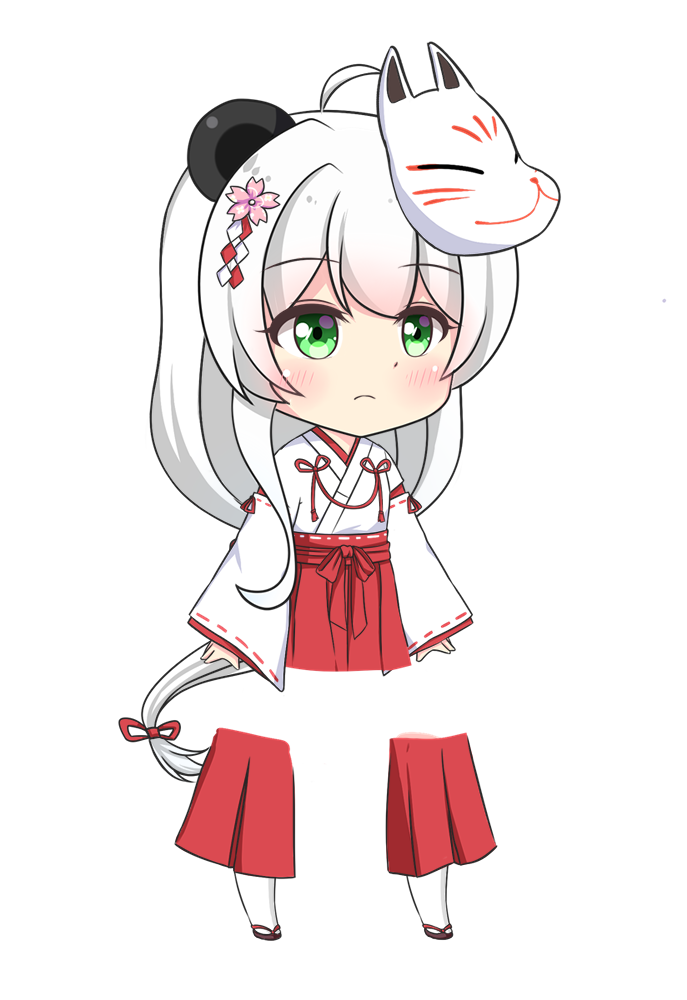 We tried to separate the skirt for the left and right leg so they can be animated separately or we erase some of her leg part so it won't be shown outside of the skirt at all.
That's all for our progress at the moment. Stay tuned for more devlogs in the future!